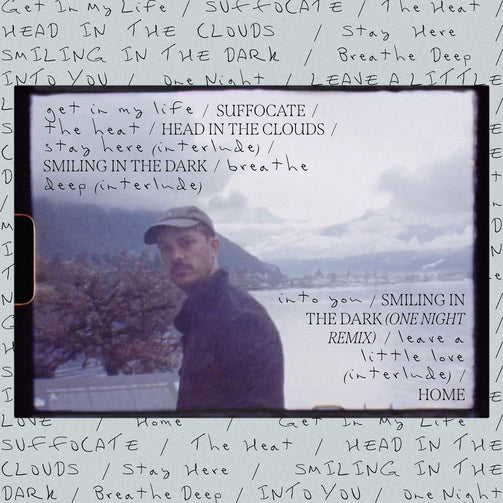 LIFE IS BIGGER / DIGITAL DOWNLOAD
LIFE IS BIGGER / DIGITAL DOWNLOAD
Regular price

Sale price

£9.99
Tax included.
Life is Bigger is an album created by Matt Francis using just his guitar, loop pedal and computer. Matt recorded every song himself in the various places he loved — his bedroom in the middle of London, his dad's house by the sea in Dover and the cabin in the snow in Switzerland, where he spent his final days. We finished the mixing and mastering of these songs so they can now be released how he intended.

Life is Bigger is aptly named after Matt's mantra and the way he lived his life. Matt treasured and deeply enjoyed every second of life, the beauty of these moments made him always see the bigger picture and never harp on pettiness or the small things. Matt truly lived for others' happiness and always inspired others to live their lives this same way. We could never pretend that this could ever replace all the beauty and joy Matt would have created, were he still with us, but it's what he left us with and we will do our best to honour his memory with it.

View full credits page here.
Couldn't load pickup availability